About Us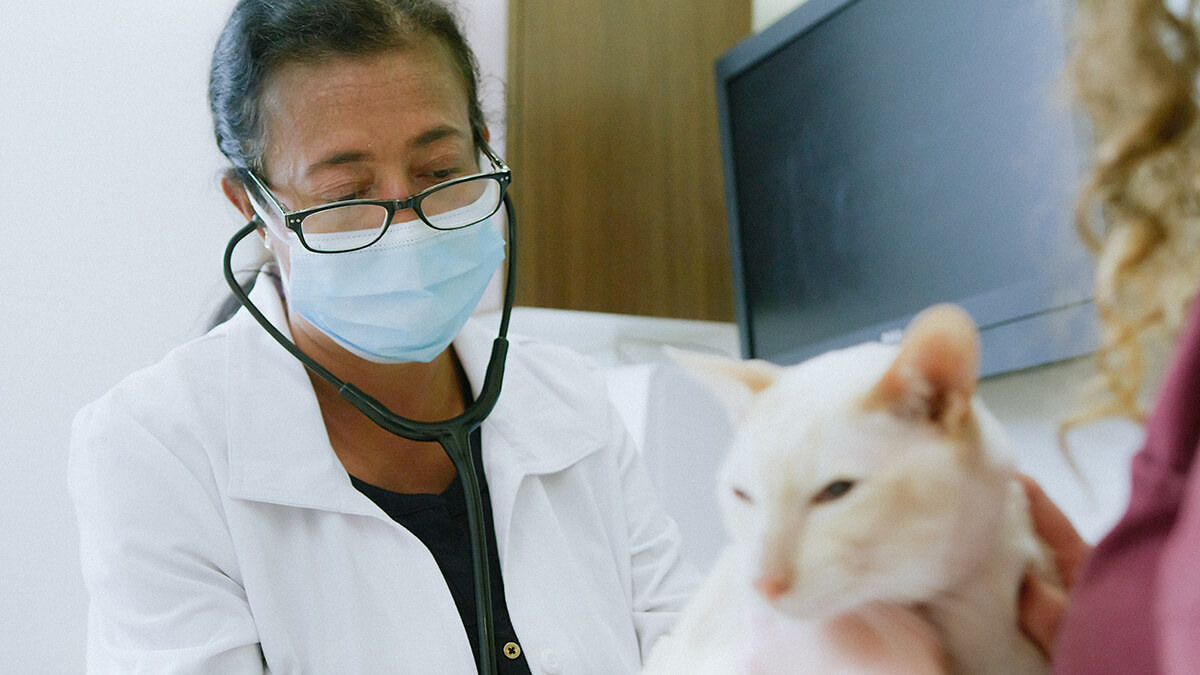 Get to know Eagle Hill
We are Mission's oldest-serving hospital arising from the combination of Hill 'n Dale Animal Hospital and Morningside Animal Hospital. Our dedicated veterinarians and patient care team are ready to serve your needs and provide your family members the care they deserve. We are a full-service facility providing wellness exams, surgical services and dental services.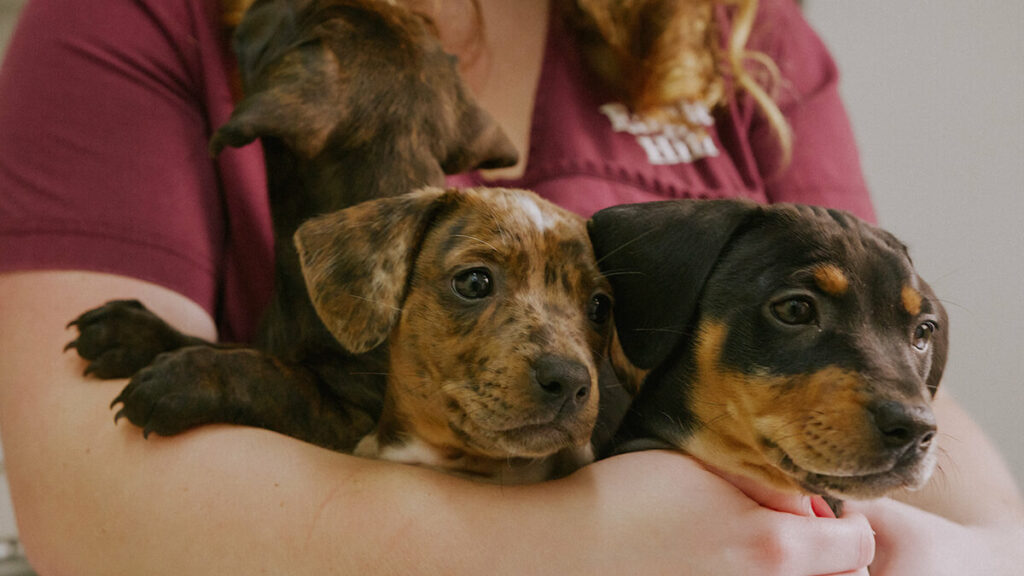 Our Client Commitment
We believe in the unique bond that you share with your pets.
We are dedicated to providing you with quality, professional care by: thoroughly assessing your pet's health and explaining our diagnosis; communicating treatment options and working with you to develop a treatment plan. Our practice is a well-equipped, progressive facility and our friendly staff is committed to continuing education, community support and caring service.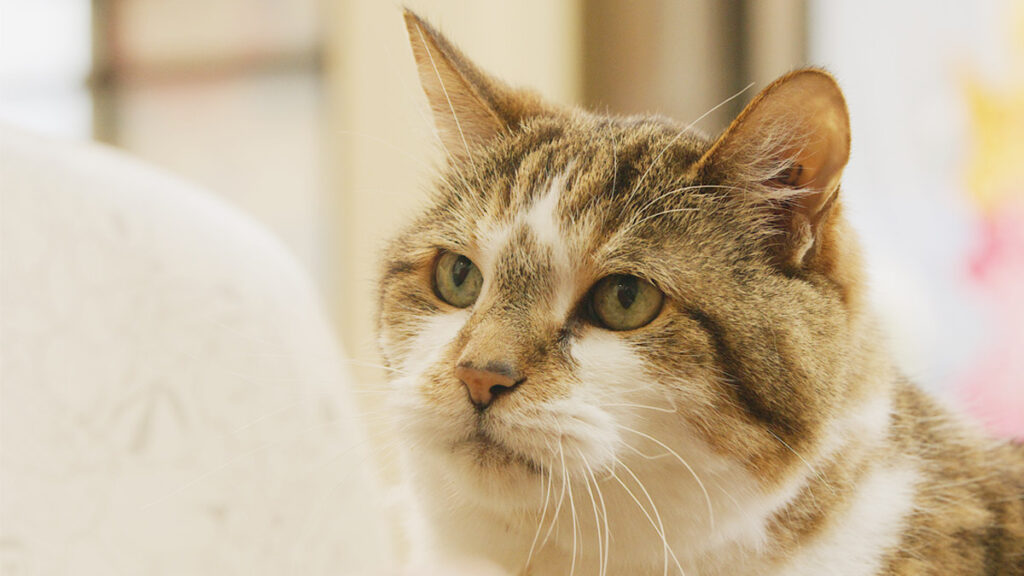 Our Philosophy
We are guided by the belief that veterinary medicine has the power to improve the lives of our patients and clients and that is our obligation to use our knowledge for their betterment. We further believe that it is our duty to provide trustworthy professional care and to serve our patients and clients to the best of our ability. We recognize that companion animals are a member of our clients' families and we are honoured to be entrusted with their care.
We're Hiring! Join Our Growing Team
Our History
Eagle Hill Hospital began serving the community in 2017. We have deep roots in the community. At Eagle Hill, we will strive to honour the legacy left by our founders – Doctors Westendorf, Federici and McCormick – while continuing to evolve to best serve our patients.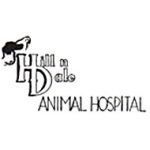 Hill 'n Dale was founded by Dr. Donald McCormick in 1979 and Dr. Colleen Federici – his sister – joined him in 1987.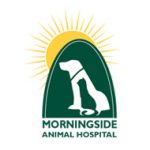 Morningside was founded by Dr. Rick Westendorf in 2002 and was operated from a small, yet highly functional, hospital on Eagle Road.
Gallery