Services
Our Services
We offer a wide range of nearest veterinary services at Eagle Hill Animal Hospital.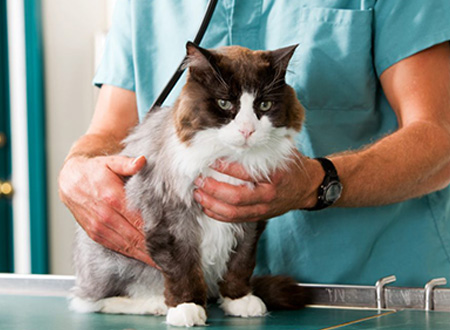 Wellness Exams
A wellness examination is a routine medical examination of a patient that is apparently healthy, as opposed to an examination of a patient that is ill. A wellness examination may also be called a 'check-up' or a 'physical examination'.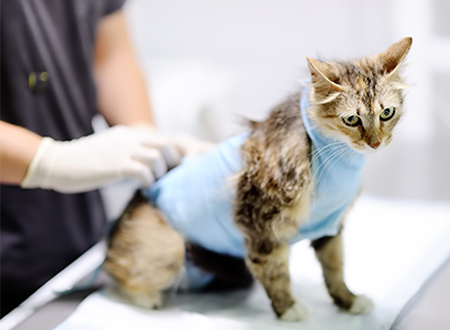 Surgery
At Eagle Hill, we have a dedicated surgical suite equipped with modern medical equipment needed to perform our procedures safely and effectively.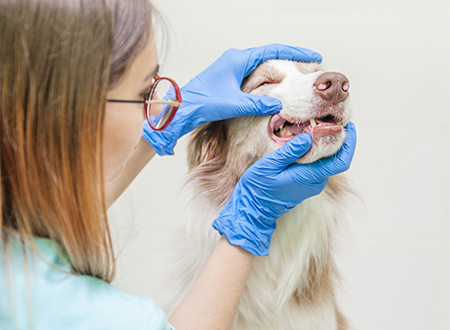 Dental Care
At Eagle Hill, we have a dedicated dental suite to perform our procedures safely and effectively. This includes a dental X-ray machine, an ultrasonic scaler to remove tartar, a patient warming unit used to prevent the onset of hypothermia.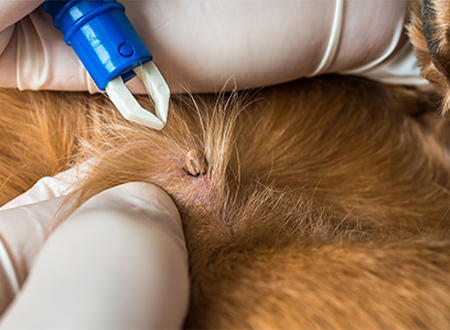 Parasite Prevention
While parasites like fleas, and ticks are more common in warmer months, they can still infect your pet any time of the year. We encourage prescribing preventive medications to avoid illnesses or even fatalities.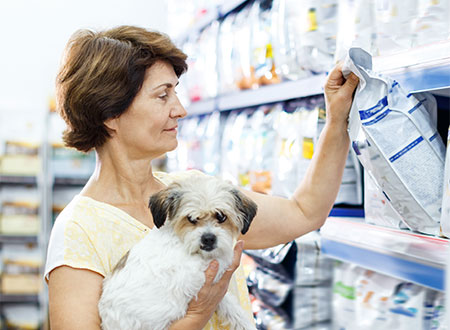 Diet & Nutrition
To meet your pet's nutritional needs we carry veterinary prescription foods including Hills and Royal Canin. We can also special order in other brands such as Purina and Eukanuba upon request.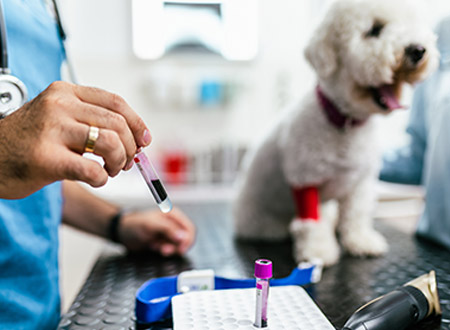 Lab Diagnostics
Eagle Hill is equipped with in-house lab equipment in order to conduct blood testing at our hospital. We also send samples to reference laboratories for testing.
Telemedicine
We provide virtual appointments via chat, call, and video call. Our unique communication system provides a high quality video chat with a Veternarian through the browser on your phone or desktop, no app install required!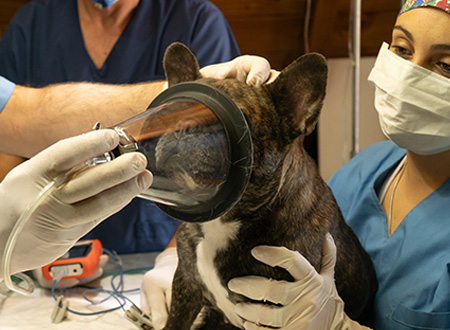 Anaesthesia
Our multimodal approach to anesthesia provides our patients with the optimal drug combination and pain management customized to their needs.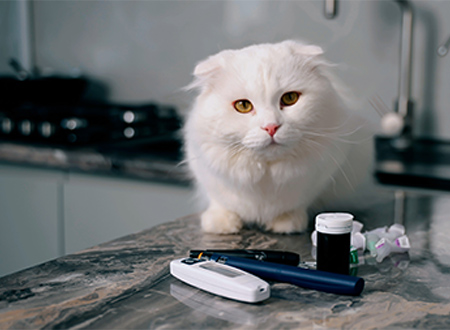 Pain Management
We pride ourselves on staying up to date with new medicine and drugs to manage your pet's pain. We offer customized pain management options for pets at every stage of their life.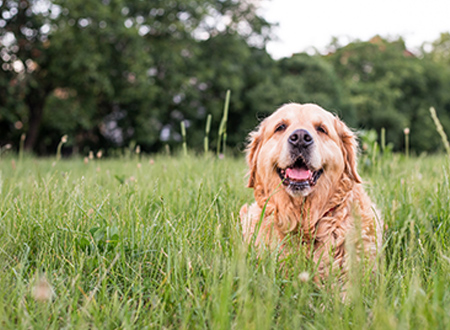 Senior Pet Care
With the proper care, your pets can lead a long and healthy life. Our knowledgeable team is here to provide specialized care to your ageing pets to keep them happy and active.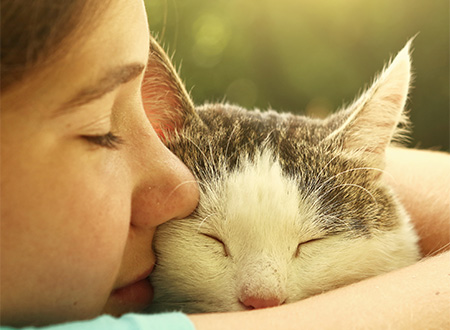 End Of Life Care
We will help guide you through the difficult decision of when euthanasia is the best option for your pet, and do everything to ensure they are comfortable. In some special circumstances, we may be able to provide at-home euthanasia.
Have a question? We're your nearest veterinary