Healthy Pets are Happy Pets
Welcome to Eagle Hill Animal Hospital
We are open 7 days a week:
Mon-Sun: 8:30AM – 5PM
We are excited to welcome you and your furry family members to Eagle Hill Animal Hospital. We believe in the unique bond that you share with your pets, and our hospital is committed to friendly caring service and support.
Our animal clinic features several examination rooms, a well-equipped treatment room and dedicated surgical and dental suites. Our hospital is well equipped with high-end laboratory and x-ray equipment to for
specialized services.
" width="600″ height="350″ style="border:0;" allowfullscreen="" loading="lazy">
Featured Services
We are proud to offer a wide range of veterinary services at Eagle Hill Animal Hospital.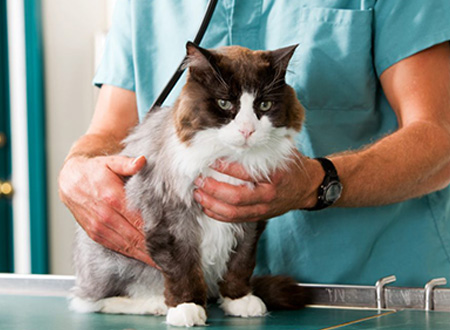 Wellness Exams
A wellness examination is a routine medical examination of a patient that is apparently healthy, as opposed to an examination of a patient that is ill. A wellness examination may also be called a 'check-up' or a 'physical examination'.
Telemedicine
We provide virtual appointments via chat, call, and video call. Our unique communication system provides a high quality video chat with a Veternarian through the browser on your phone or desktop, no app install required!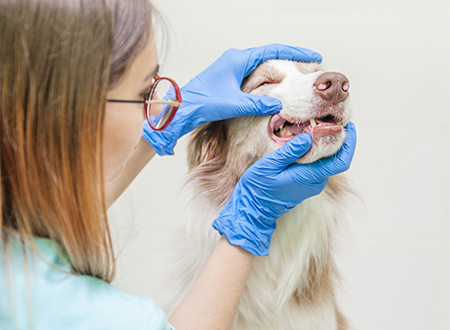 Dental Care
At Eagle Hill, we have a dedicated dental suite to perform our procedures safely and effectively. This includes a dental X-ray machine, an ultrasonic scaler to remove tartar, a patient warming unit used to prevent the onset of hypothermia.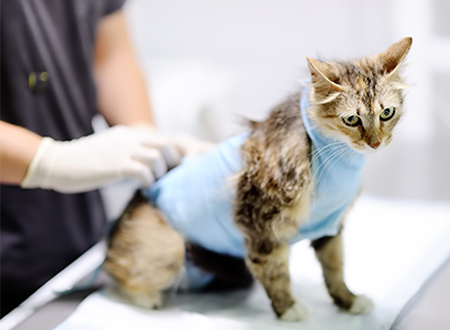 Surgery
At Eagle Hill, we have a dedicated surgical suite equipped with modern medical equipment needed to perform our procedures safely and effectively.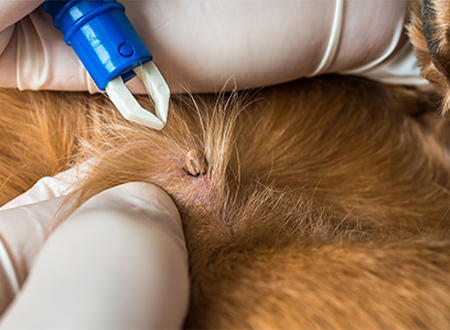 Parasite Prevention
While parasites like fleas, and ticks are more common in warmer months, they can still infect your pet any time of the year. We encourage prescribing preventive medications to avoid illnesses or even fatalities.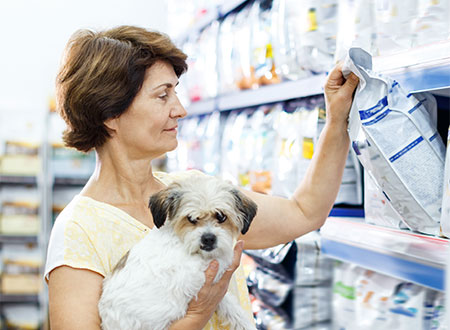 Diet & Nutrition
To meet your pet's nutritional needs we carry veterinary prescription foods including Hills and Royal Canin. We can also special order in other brands such as Purina and Eukanuba upon request.
Learn what to expect during your visit
Our Animal Clinic Doctors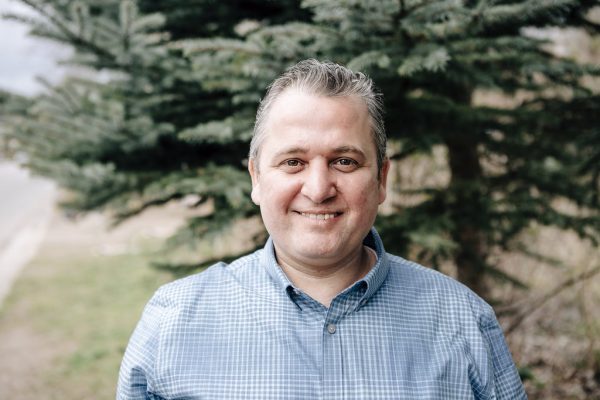 Dr. Loai Jarrar, DVM
Dr. Jarrar joined Eagle Hill in 2018 he graduated from the Mosul University, Iraq in 1997. He has practiced in British Columbia, Palestine and Dubai. Dr. Jarrar serves all companion animals He lives with his wife and his twins Wafa and Jad in Surrey. His interests include internal medicine and surgeries.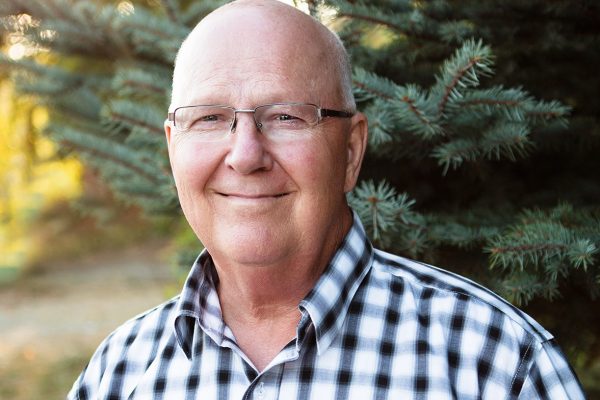 Dr. Richard Westendorf, DVM
Dr. Westendorf is the founder of legacy practice Morningside Animal Hospital. He graduated from Western College of Veterinary Medicine in 1991. He completed his laser surgery education at the University of California, Davis. His furry family includes his dogs – Gracie and Gus – his cats – Peanut and Sambo – as well as horses and fish. Dr. Westendorf's hobbies include bicycling, boating, and putting around on his family's acreage.
Have questions? Call us and we will be happy to help!
COVID-19 Protocols
Stay up to date on our latest COVID-19 updates and safety measures before your next visit.