Our Team
Our Doctors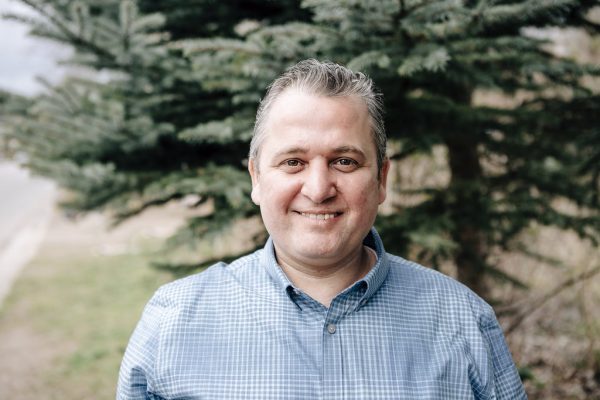 Dr. Loai Jarrar, DVM
Dr. Jarrar joined Eagle Hill in 2018 he graduated from the Mosul University, Iraq in 1997. He has practiced in British Columbia, Palestine and Dubai. Dr. Jarrar serves all companion animals He lives with his wife and his twins Wafa and Jad in Surrey. His interests include internal medicine and surgeries.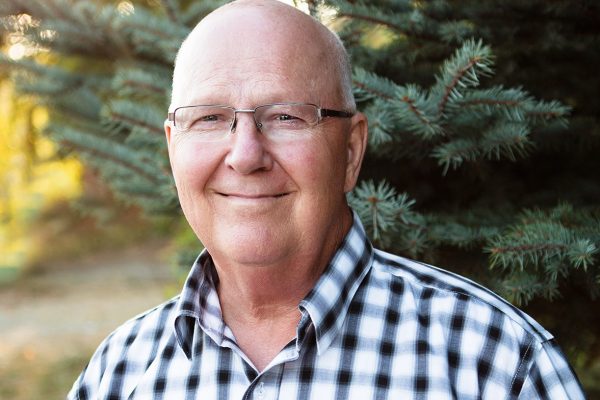 Dr. Richard Westendorf, DVM
Dr. Westendorf is the founder of legacy practice Morningside Animal Hospital. He graduated from Western College of Veterinary Medicine in 1991. He completed his laser surgery education at the University of California, Davis. His furry family includes his dogs – Gracie and Gus – his cats – Peanut and Sambo – as well as horses and fish. Dr. Westendorf's hobbies include bicycling, boating, and putting around on his family's acreage.
Contact A veterinarian In Mission Today